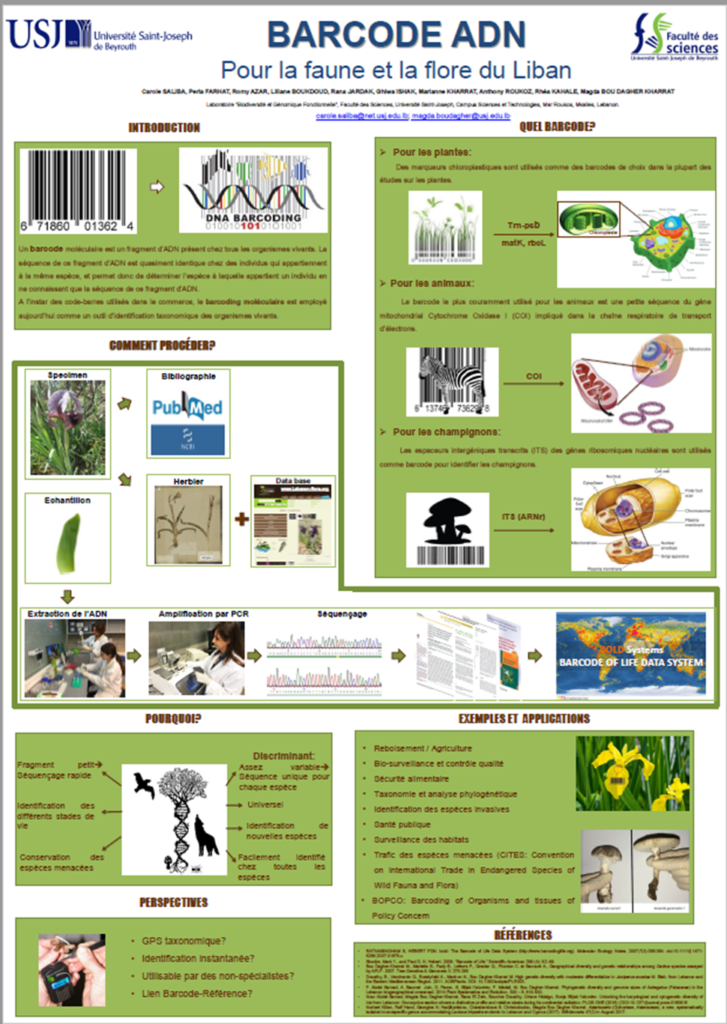 Applying genetic barcodes for plants, fungi and animal species (Insects, Mammals and Birds)
Performing laboratory molecular experiments
Exploring the endemic flora of Lebanon: Genetic characterisation of native plants
Testing samples
Designing molecular experiments, techniques and protocols
DNA barcoding:
The Saint Joseph University, through the BCI team is a member of The International Barcode of Life (iBOL) Consortium,a research alliance undertaking the largest global biodiversity science initiative: create a digital identification system for life that is accessible to everyone.iBOL is working to establish an Earth observation system that will reveal species, their dynamics, and interactions.This goal will be accomplished by developing a globally accessible DNA-based system for the discovery and identification of all multicellular life.(ibol.org).
LIFEPLAN project
The LifePlan project (https://www.helsinki.fi/en/projects/lifeplan) aims to study the current biodiversity status around the world. Locally, experimental stations are installed to unravel the biodiversity of Lebanon: Camera traps to identify the fauna, audio recorders to target birds and other vocal organisms, cyclone samplers and malaise traps to genetically identify the fungal, pollen and insect diversity respectively.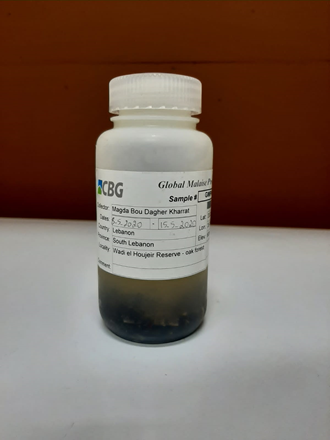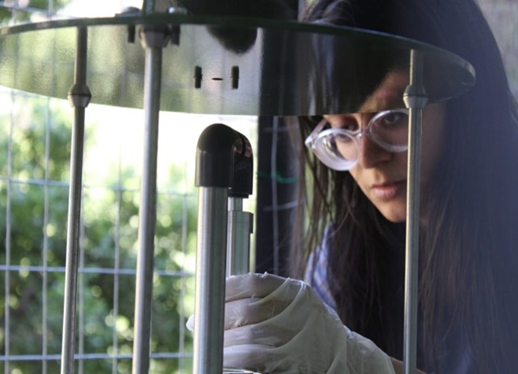 Using DNA metabarcoding to decipher the diet plant component of mammals from the Eastern Mediterranean region
Longevity of species populations depends largely on interactions among animals and plants in an ecosystem. Predation and seed dispersal are among the most important interactions necessary for species conservation and persistence, and diet analysis is a prerequisite tool to evaluate these interactions. Understanding these processes is crucial for identifying conservation targets and for executing efficient reforestation and ecological restoration. In this study, we applied a scat DNA metabarcoding technique to describe the seasonal plant diet composition of mammals species . Results showed that the DNA metabarcoding approach provides a promising method for tracking the dietary plant components of a wide diversity of mammals, yielding key insights into plant-animal interactions inside Lebanon's forests.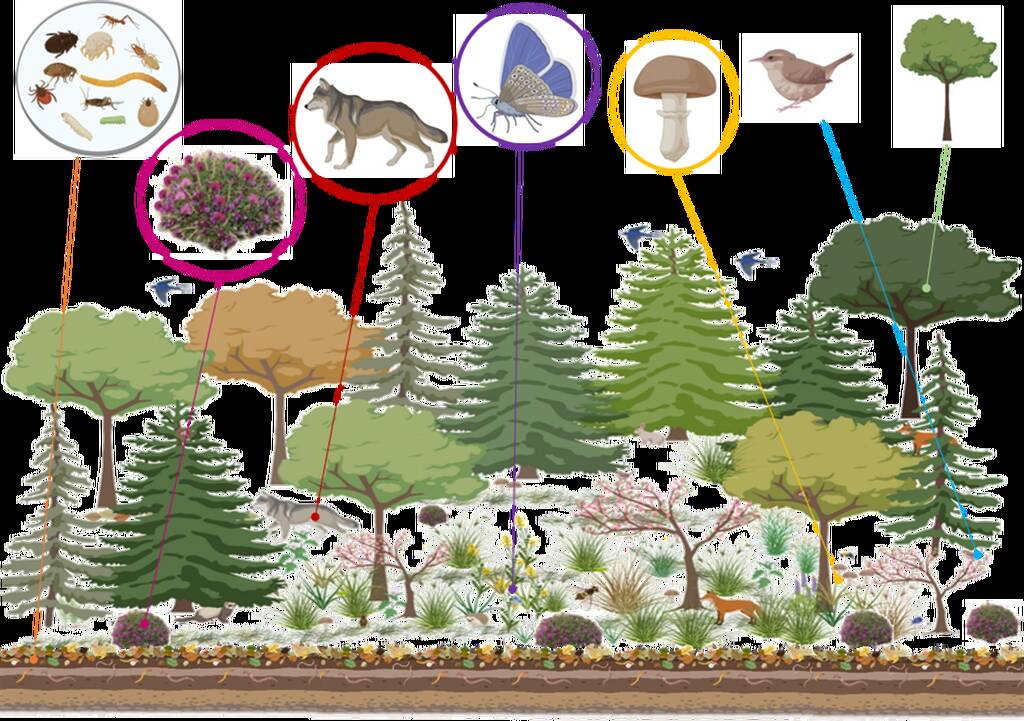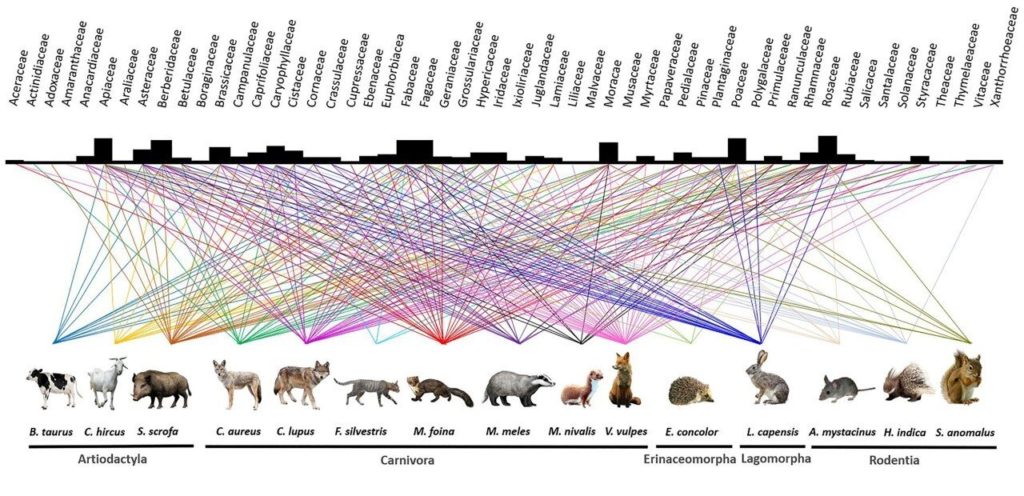 Expertise reports:
· Identification of toxic fungi by DNA barcoding, Use of a molecular marker "ycf1" for the identification of two Iris species, Genetic analysis of four unknown cedar samples.
· Identification of cedar species in Bcharré and Hammana.
· Ministry of Public Health: Molecular Identification of Novel Amanita Species from Lebanese soil: a DNA Barcoding Technique Using ITS Markers for Reliable Identification Following Food Intoxications.